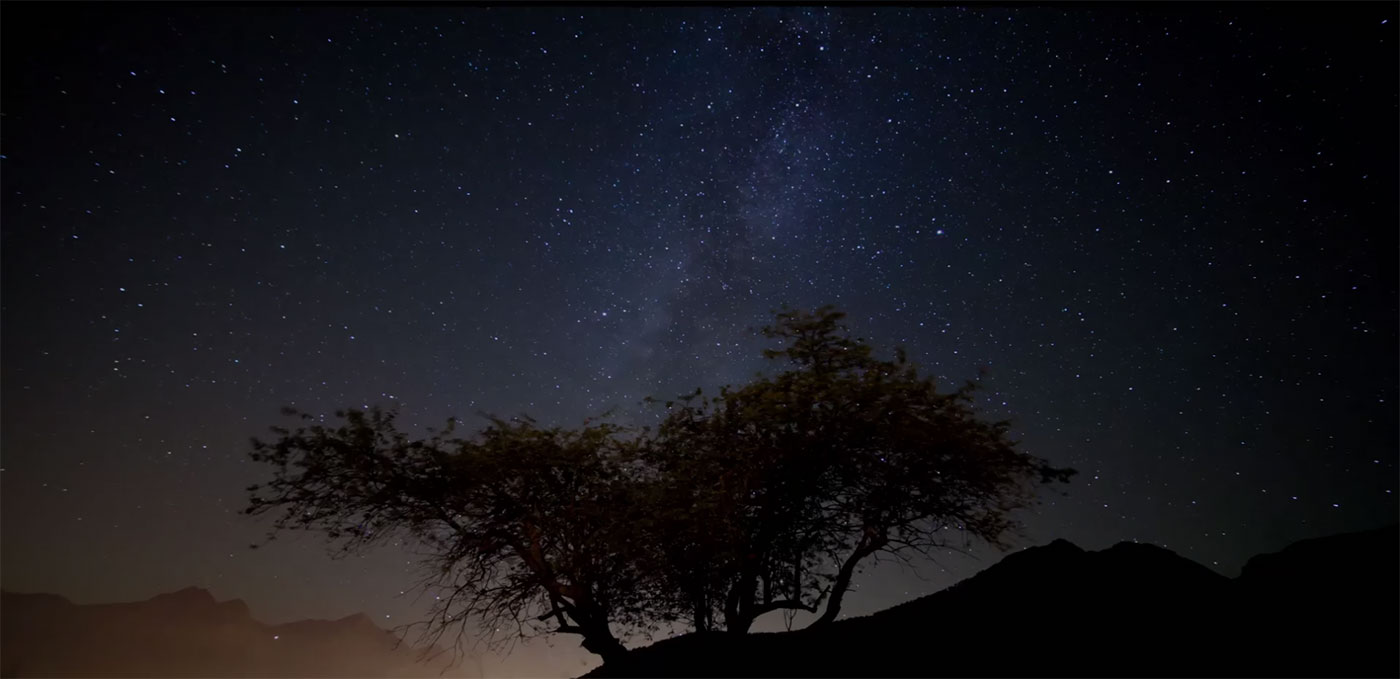 Tarragon IT Support
THE HELP YOU NEED, WHEN YOU NEED IT.
Support means more than just fixing problems.
We're here to fill in the gaps for you.
Perhaps you need assistance with an installation or a software rollout,
or maybe proactive support that would prevent some problems happening in the first place.
Our Expertise
Tarragon is an independent IT service company based in Hertfordshire that supports offices throughout the Home Counties and London.
Founded in 1997 we have worked for almost two decades to perfect our working process. Valuing the close relationships we have with our clients we are extremely proud that we have maintained working partnerships with many of our original contacts. And our reputation has grown through referrals as we have been recommended to a wider network. Our small team remain dedicated to customer care and passionate about innovation. With a rapid response rate, combined experience of almost half a century and (we certainly hope) a friendly approach we are proud of our achievements. Offering the benefits of a small company with the knowledge of a larger practice we work hard to support businesses and help them to grow and thrive with the right IT infrastructure.